Bolt-on seat hinge to mount on Backbone
This new hinge mount will allow you to mount to the 1 1/2" diameter backbone tubing on your frame. It is curved for a perfect fit, and easy installation. Shown with a standard seat hinge, but it is also available with the invisible hinge too.
People who bought this item also bought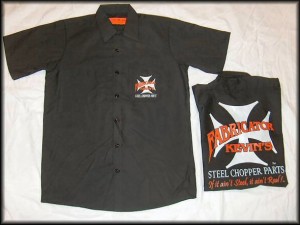 Updating...