Men's Work Shirt
You too can Fabricate like a professional in one of these Red Kap Work Shirts.
Double pockets in front will hold your calculator and all of your pencils (pocket protector not included). Left front pocket has a small Fab Kevin Logo, and the back has a full logo. Shirt has high quality buttons up front, and a nice snap up by the neck.
Related Products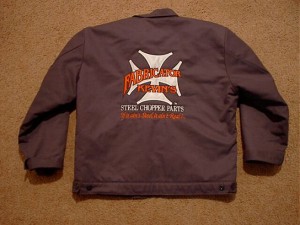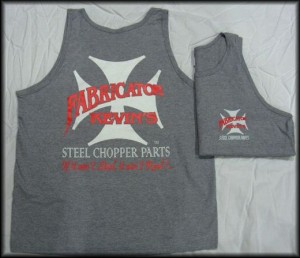 People who bought this item also bought

Updating...