Hidden Axle Sidemount bracket
I am now offering sidemount license plate and taillight brackets for CFL® frames, and other frames that have hidden axles.
These brackets will bolt onto tabs that get welded to the frame rails. If the bracket gets hit by the lawnmower in the garage, it can be replaced without altering the frame.
Shown with my Doubleshot light, but available to fit almost any taillight.
Oh yeah, 100 percent MADE IN THE U.S.A.!
Related Products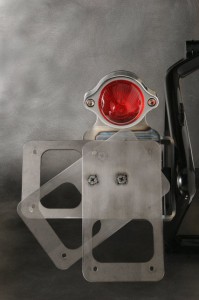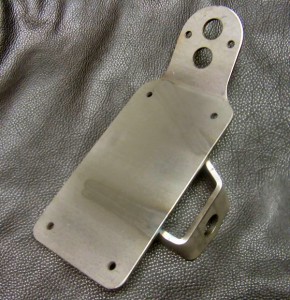 People who bought this item also bought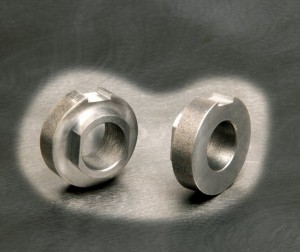 Updating...