Ratchet Top Four Speed Jockey Shifter – curved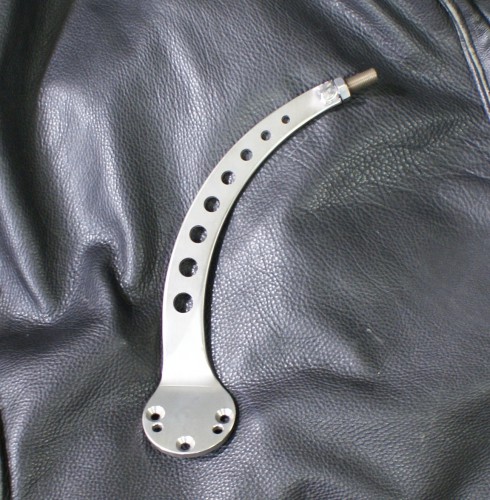 This shift lever is the same dimensionally as the generic imported levers that other vendors sell, but it is 100% MADE IN THE USA, and 100% 304 stainless steel, and curves to the rear to get it out of the way of your leg when stopped. A 3/8"-24 threaded stud allows you tio use whatever shift knob you want.
$75.00 plus shipping
People who bought this item also bought

Updating...