Banana Caliper replacement kit
This caliper will allow you to replace that leaking, rattling, squealing banana caliper. It requires you to shave 1/4" off the left side wheel spacer and change your master cylinder to a 5/8" bore. It runs on DOT5 fluid, and can be used with your stock rotor. It utilizes a late model 2 piston floating sportbike caliper, and parts are readily available from any sportbike dealer.
People who bought this item also bought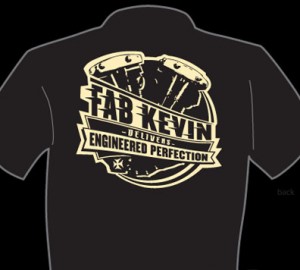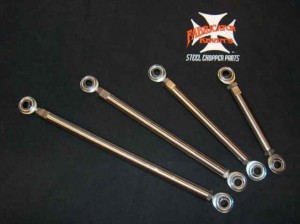 Updating...