Outer Bearing Support Shims
Having trouble getting your Outer Bearing Support to mount flat to your tranny, because the bearing is interfering with the Sprocket Nut? Well, these shims are your answer. Available in 1/8", 3/16", or 1/4" thickness they will simplify your problem.
People who bought this item also bought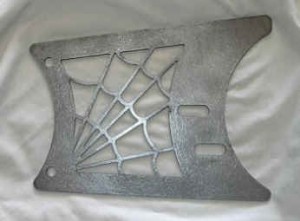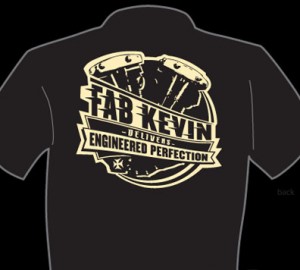 Updating...