Stainless Steel Oil Tank Kit
If you can weld, this kit will save you big bucks over buying a pre-made tank, and you will also end up with a tank of superior quality.
This kit will give you everything you need to make an awesome oil tank for your Chopper.......
Included in the kit:
14 gauge. type 304 stainless steel tube (with all holes for mounting bungs and couplings pre-punched) 5 1/2" inside diameter by 11 1/2" long
"Domed" end caps (made to slip into the ends), (3) 1/8" NPT stainless steel half-couplings
Mounting bungs with 5/16"-18 tapped holes (not shown)
1-3/8" diameter tube to use as a fill tube (also not shown).
People who bought this item also bought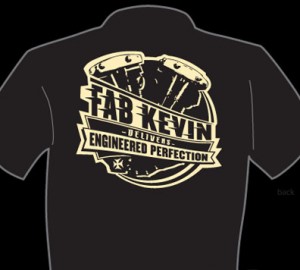 Updating...