Forward Control Adapters
These adapters will allow you to run a set of 2000 and newer "factory take-off" controls on your '99 and back frame. The take-offs blend in nicely on a hardtail, and work great. My bracket also includes a spring catch for the kick-stand.
Related Products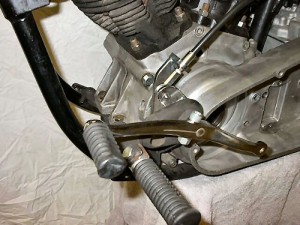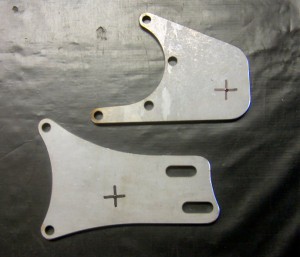 People who bought this item also bought

Updating...