7 1/2″ Mini Brake Kit
This is the same front caliper kit I developed for my "X-15" Chop-Off bike.
The kit comes with a 7 1/2" diameter stainless steel rotor, a polished stainless steel caliper bracket for a springer front end, a polished aluminum 2 piston caliper, and a brake anchor rod. This is a custom kit that is made to order, so please allow time in your schedule if you're considering it.
Do not expect to do stoppies with this kit, but it works surprisingly well for its size.
People who bought this item also bought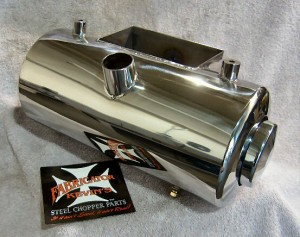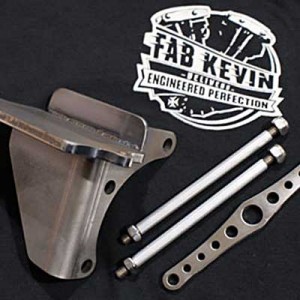 Updating...