Stainless Steel Derby and Inspection Covers
These stainless steel derby and inspection covers were intended to vent a belt drive primary, but could also be used in conjunction with a backing plate on an enclosed primary.
Prices start at $95.00 for both pieces delivered to your door.
Have another design in mind? - let me know. Use the   contact form here .
I can do your shop's logo, names, flames, you decide.
Related Products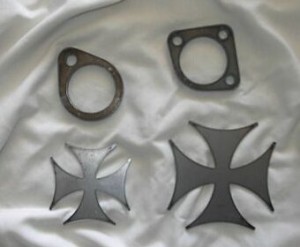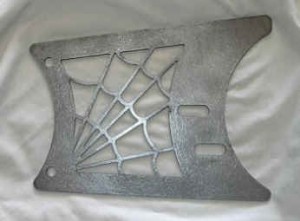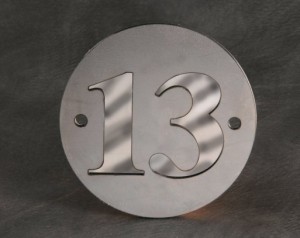 Updating...